Window Leaves

Preserve the colours of autumn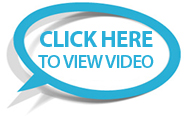 A great way to preserve autumn colours and preserve the wonder of nature, whether for your home or classroom.
Make sure you dry out the leaves completely and chop off the thick stem parts.
Always check the maximum thickness capability of your laminator and it's advisable to laminate the leaf with a piece of paper to fill the pouch, then cut this out after laminating.