Dress Up Dolls

Imaginative Play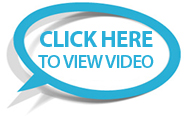 A fun idea that can be used again and again when laminated. Try the provided template or search for your own ideas to bring your Dress Up Dolls to life!

Why not go to town with this idea? You could try using different uniforms to teach children about people and their jobs or even use friends and family photos to mix the heads with familiar faces!
Don't forget to watch the video here.