"We have all had to adapt our working practices over the last few months. It is important to take care of your physical and mental wellbeing whilst working, whether at home or in the office. This will not only maintain your health, but your productivity as well."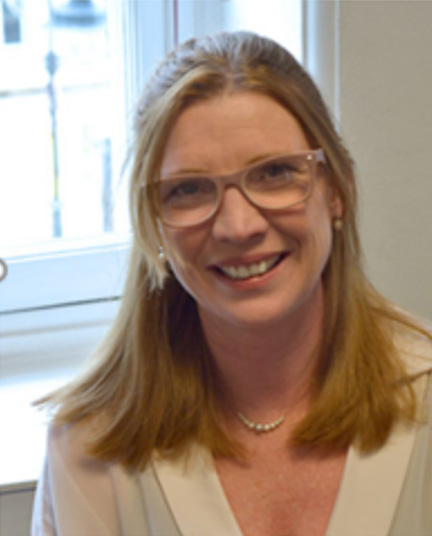 Emma Crumpton: Ergonomist and Physiotherapy expert
See Emma's tips for dealing with hybrid working and complete your own workstation risk assessment.